Contact Us
Everfit Technology Co.,Ltd.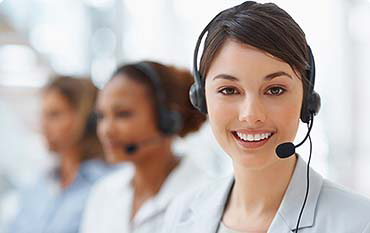 In addition of a wide variety of specialised components, we manufacture assemblies of different kinds following your wishes and instructions. We take care of the whole fabrication process, starting with the specification of the material grade, the drawing, the cutting and welding of the component and finishing with the surface treatment, cleaning processes and quality control.
No.89, Ganzhu Rd., Hemei Township, Changhua County 508, Taiwan
+886-4-757-3121
+886-4-757-3134
Send an Inquiry Now
For any further question, please fill out the inquiry form, we will get back to you as soon as possible. Thank you!