Production & Equipment
Technology - Innovation - Services
Typical Creation Process - Special Custom Fabrications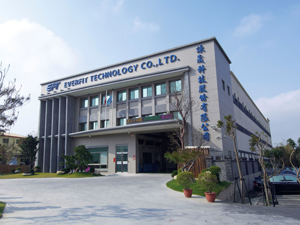 Everfit Technology CO., LTD. (EFT) is a vacuum component , vacuum fitting, processing equipment and system provider with 36 years of experience; our stainless steel vacuum component is applied in dynamic areas containing semi-conductors, pharmaceuticals, bio-technology, food processing and structural engineering to provide process controls for solid and fluid materials. We assure stable control processes and cost effective production flows in all important aspects.
EFT has been dedicated to providing world-class stainless steel vacuum components and mechanical equipment by procuring stainless steel materials from the largest steel companies in Taiwan; manufacturing stainless steel vacuum fittings that have the quality equivalent to international companies such as Alfa Laval, Gemü and EUROBINOX; implementing mold design and fabrication sector to cut down on the cost and increase product quality; applying 100% test to deliver great customer satisfaction; building cleanroom for stainless steel vacuum components and valves that require strict hygiene.
We have a 5,500 square meter plant that is capable of performing mold design and manufacturing, heat treatment, casting, forging, plating, drilling, milling, CNC machining, cleaning, welding, assembling, and packing.
We have a vast selection of stainless steel vacuum components for your control systems including:
Test Equipment:
Innov-X Stsyem Handheld EDXRF Analyzer
Mitutoyo Contracer Contour Measuring Instrument
Optical Comparator
Manufacturing Process:
We often have a sufficient stock of raw materials to strain the customer demand, with the test gun purchase (handheld EDXRF, analyzer to) to examine the properties of the material. And use color to distinguish the effect of material to achieve control.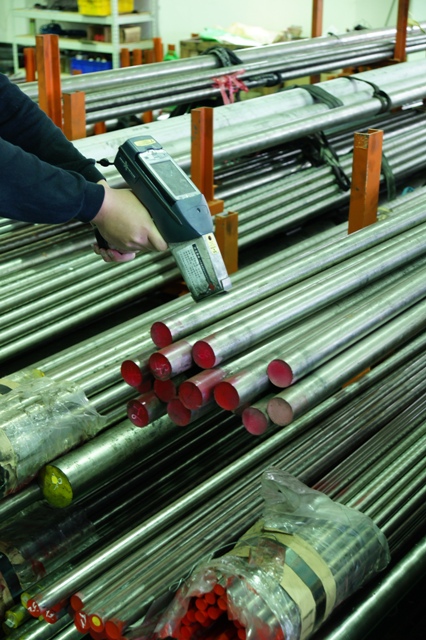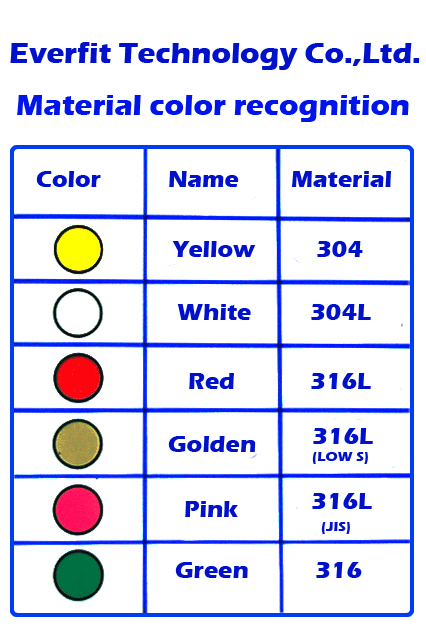 We have developed the ability to mold to the diverse needs of customers.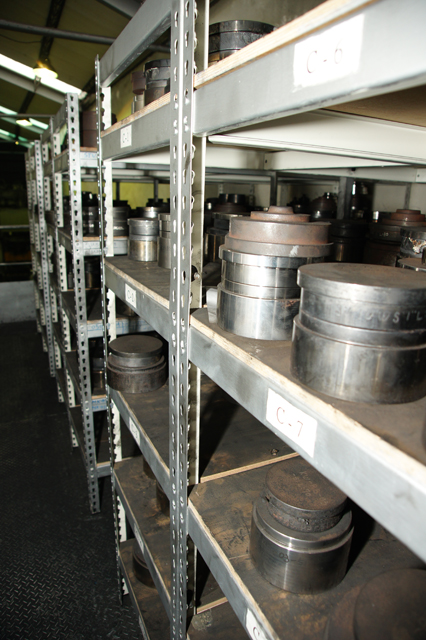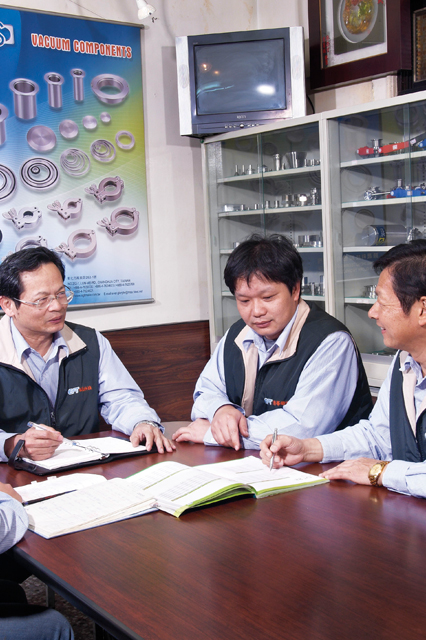 We have more than five sawing machines, can provide a lot of material handling. Sawing machine automatically and immediately cleaning materials to reduce the dependence of the impurity in the material, to allow subsequent processing smoothly..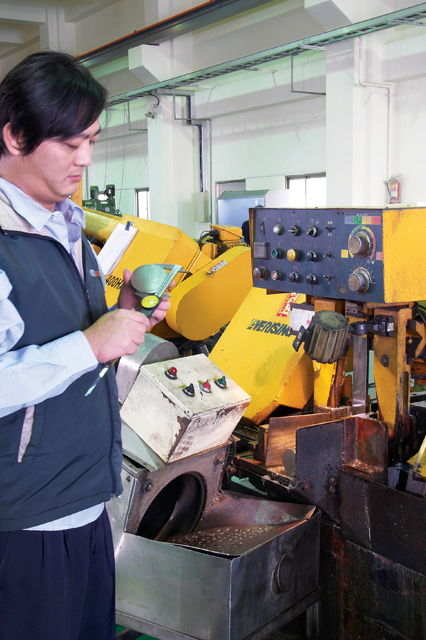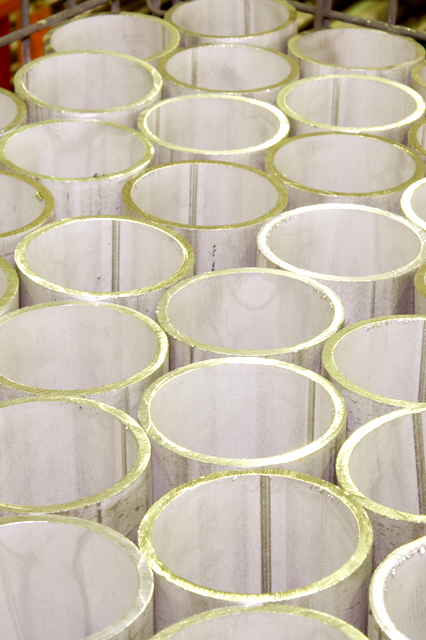 High-frequency induction hardening machine for hot forging
Gas burner for hot forging
200, 300 and 800 tons stamping pressing machines to handle large quantity stainless steel equipment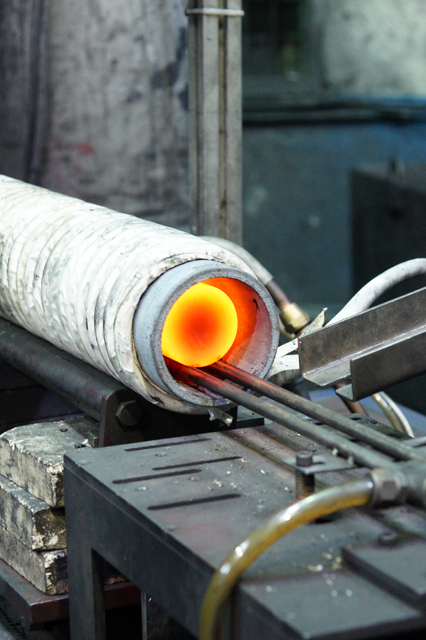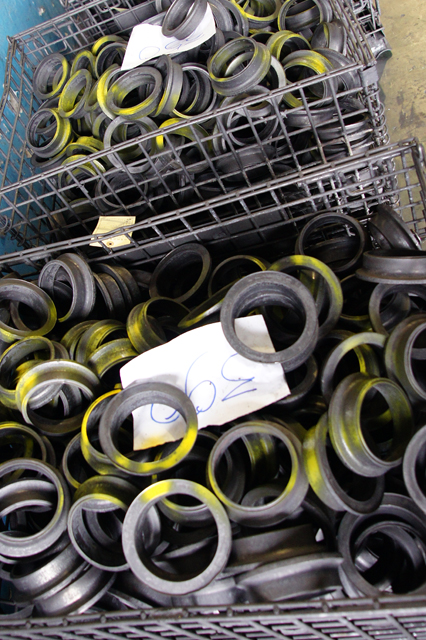 18 CNC lathe machines, 2 CNC milling machines with 4 CNC lathe machine blade change engineers, CNC lathe machine and milling machine for stainless steel valves, pipes and fittings: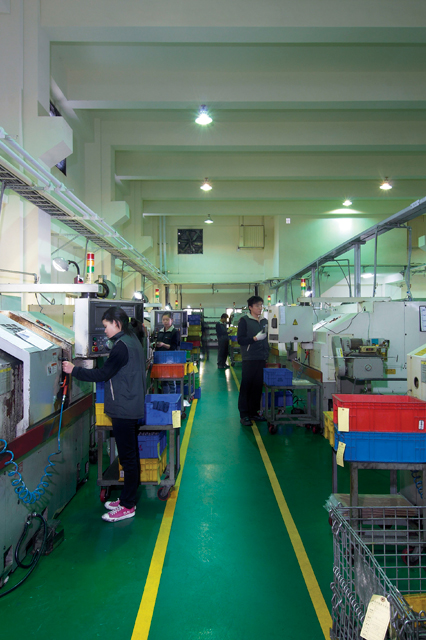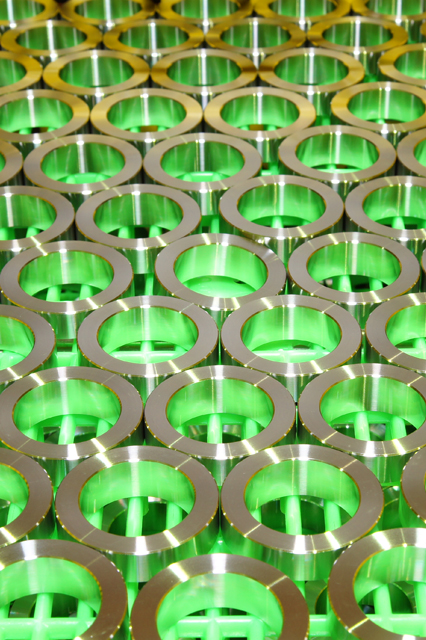 Onsite inspection every two hours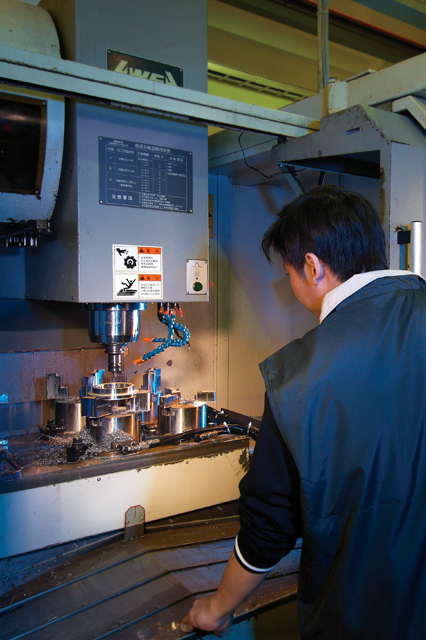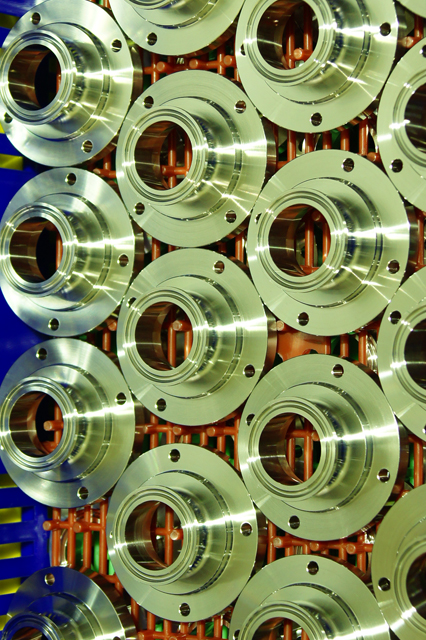 Ultrasonic And RO Water Cleaning Process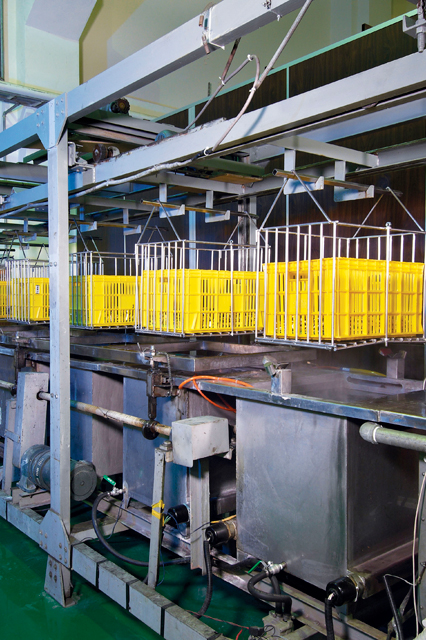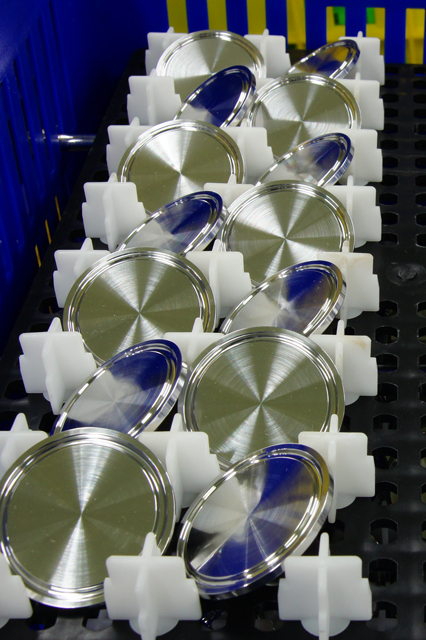 Gauge and measuring tools for stainless steel parts
• Mitutoyo Contracer Contour Measuring Instrument; Optical Comparator)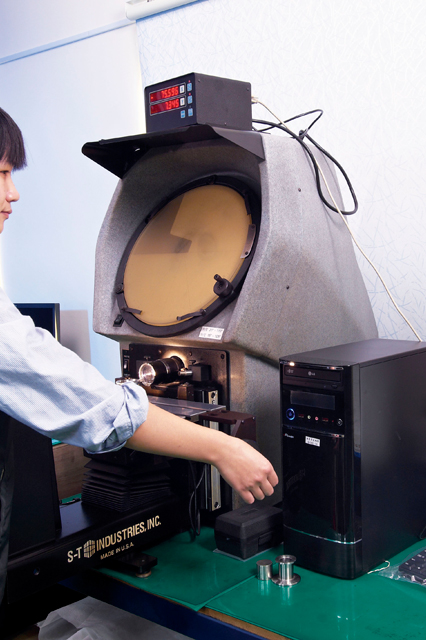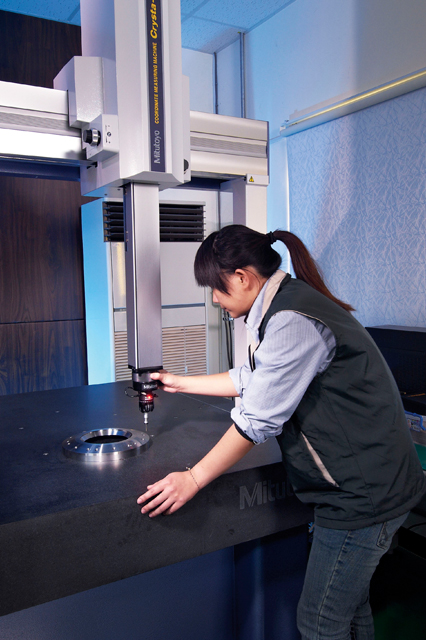 Stainless steel Part welding
Stainless Steel Part Electroplating
Stainless Steel Part Polishing
Stainless Steel Part Assembling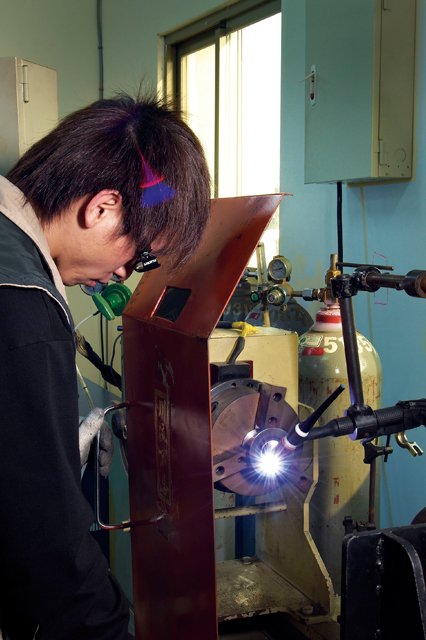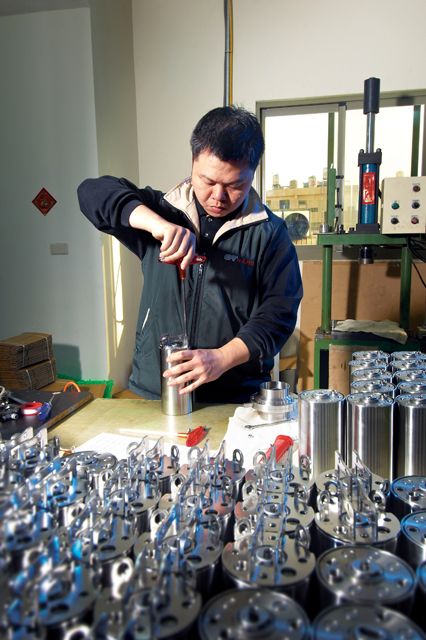 Stainless Steel Part Testing
Stainless Steel Part Labeling
Stainless Steel Part Packaging And Shipping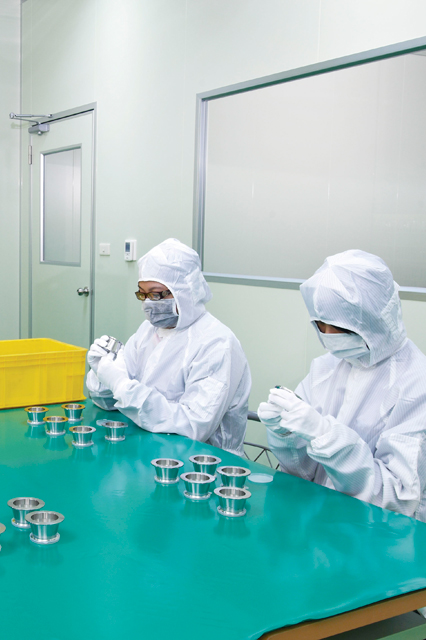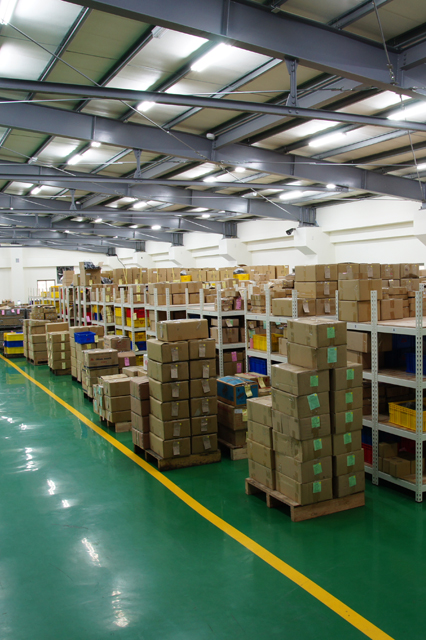 Best Sale
39 Years Vacuum Component , Vacuum Fitting, Processing Equipment & System Manufacturer - EFT
Based in Taiwan, EVERFIT TECHNOLOGY CO., LTD. is a stainless steel vacuum component supplier for various industries, including semi-conductor, pharmaceutical, bio-technology, cosmetics, food processing and structural engineering. Main product: 316Ti Stainless steel pipe, fitting clamp, progressing cavity pump part, pipe tee fitting, valve actuator component, diaphragm valve, ferrule, KF flange, etc.
5,500 square meter plant, cleanroom (class 10,000) and ultra-pure water system to deliver the cleanest pipe fittings. Between the robot arm and adjustment of fixture and jig, EFT is moving toward to becoming a manufacturer of pipe fittings with high technology.
EFT has been offering customers high-quality stainless steel vacuum components since 1976, both with advanced technology and 39 years of experience, EFT ensures each customer's demands are met.